Review: This book. Well.
Teeth was a hard book to tackle. I heard such awesome things about the story, such as the the level of creep factor and the controversial vibe of the book. It was an irresistible book, and I finally was brave enough to pick it up. In the end, I had a lot of personal thoughts to tackle, and some disturbing insight before I could bring myself to review this one.
This review is going to be like pulling.....teeth.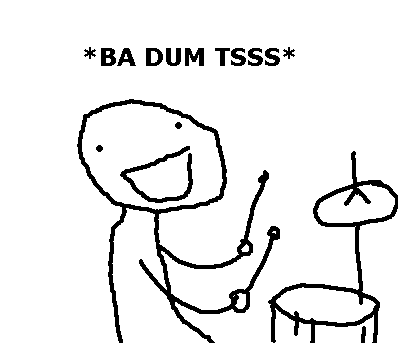 Seriously, you're going to need some humor somewhere, because this book was dark.
What Was Great:
The risks that the author took on this story. I really cannot compare this one to anything else I have read because it stands alone. Kudos to a writer who steps outside of the norm.
The vague paranormal feel. I love my paranormal (especially since it has veered away from the emo-bleeding-organs phase). However, I need paranormal that feels a tad real at times.
The controversy over the definition of life. The case regarding human life versus animal life is repeatedly brought up in the story. This isn't going to harass the reader, or beat one over the head. Instead, it simply asks a simple question to allow the reader to build a deeper connection.
What Didn't Work
Here's the tough part. I was majorly overwhelmed by the lack of concern for one of the reoccurring events in the book. No spoilers, but those who read it know about it, and for the people out there who have not read it, it is a seriously horrible thing that happens again and again. I'm not even sure if I can excuse it due to character style or writing choice or story development. It is simply disturbing and very dismissive of a very big and heinous crime. Inside, it seemed almost that the evil was diminished due to the lack of real attention on the problem. And I do mean PROBLEM. It just didn't sit well with me. Maybe I'm just too compassionate, or a tad bit on the overdrive on justice-patrol, but it wasn't right and it was fair.
Overall: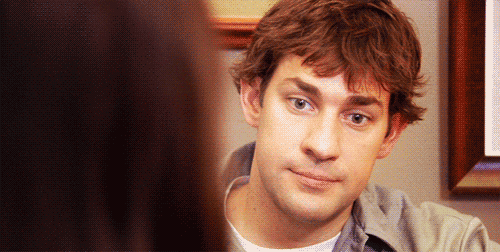 The book is a must read. The topics brought up are not nice, sweet, humorous topics, but very dark and troubling issues. More importantly, the book will make you think. A dose of tough love and discussion points are interjected in Teeth. It is refreshing to read something that can cause you to look inside from time to time, instead of knowing what side you should stand on from the start.