Review: I honestly downloaded this book because it contained the name "Nightwing" - nerd girl points for me.
I hate to attach a certain popular wizard tale to this title, even though the author mentions the book in passing, but it did feel slightly like a coat tale ride along. That isn't saying that the book didn't stand out and venture out and lay down a very complex storyline to veer off the beaten path. I'll even admit that this was a fun read. Let's look at the pros and cons: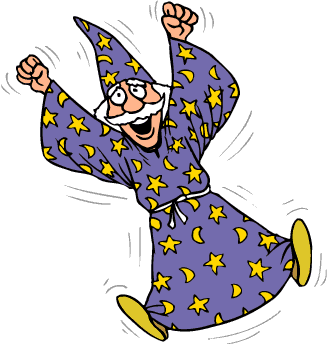 The writing was very easy to take in without trying to pick apart the world building.

The opening scene starts with a demon of hell in a closet - spooky and freaky

I did like the characters, overall. Devon was agreeable, and Cecily, for the most part, was a strong female lead. No issue with character personality

The storyline was complex with small, twisting threads of other events happening in the background

The mood was completely awesome. Constant storming in a huge, nearly empty mansion is an ideal setting

Creepy creepy creepy - done right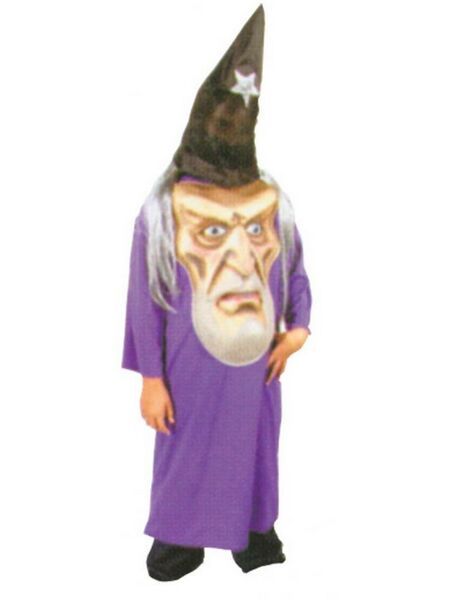 The repetition really beat the reader over the head. It also read as a younger grade novel with the constant reminders of the main plot.

The main characters were nice, but it seemed that secondary characters were just along for the ride. This was sad, because most of the characters were quite decent

I wasn't shocked by the twist. It was almost obligatory

The pop references - I can understand mentioning some current trends and fads, but it is going to age your novel very very quickly

The minor plots were great, but it seemed that everything was tossed out on the table for the first book, and not all of the other arcs were tied up. There were just too many questions still left at the end, including the major "Who am I?" question. For the constant repetition, I expected to get some answers, or some clues about the direction. Yes, this is a series, but it was just annoying how it ended. I want to read the next one because I enjoyed it, not because I feel obligated to find the answers.
This was a fun fantasy read with a touch of ominous ambitions. This was a horror/fantasy book with a heart, but there was just too many nagging details to overlook and endure.